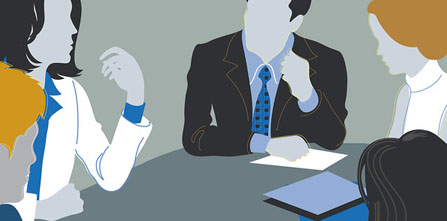 Cross-Cultural Communications, Inc
582 Market Street, Suite 715
San Francisco, CA 94104
Attn: Jay M. Seiff-Haron, Psy.D.
T: 415.845.2337
For consulting services or to reach our staff, please contact us at
To inquire about our 501c3 non-profit arm, or to make a tax-deductible donation, please contact us at
Donations are used to fund partial scholarships to low-income conference attendees unless otherwise specified; for this reason, our utilization rate is 95-100% on these donations.
Other donations are sometimes earmarked for special projects, but only at the explicit request of the donors themselves.